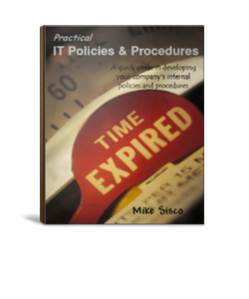 Practical IT Policies & Procedures
$39.00

Provides a proven process to help you develop your own IT policies and procedures. The process helps you identify the policies you need in your company and how to go about developing them.
Every company has unique needs in this area. Practical Policies & Procedures helps you identify the areas that are of real importance and that will add value to your business rather than simply writing up a bunch of policies.
Included in the publication are 23 sample policies and procedures to help you get started quickly.
Every order receives both the Adobe PDF ebook and a Microsoft WORD document of the 23 samples policies you may modify as needed for your unique situation.
 Table of Contents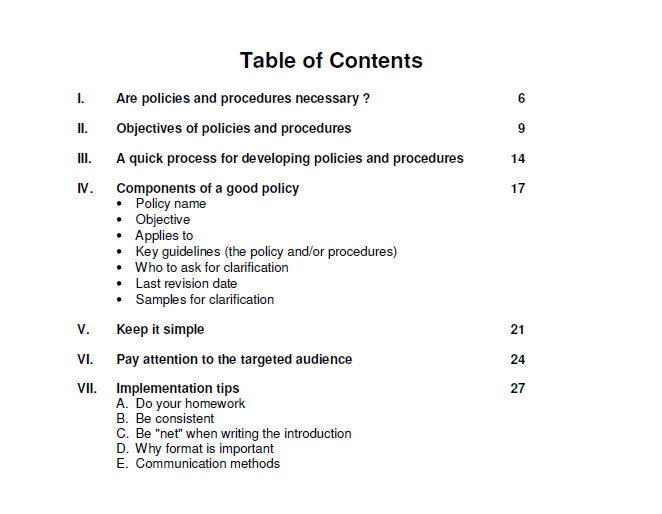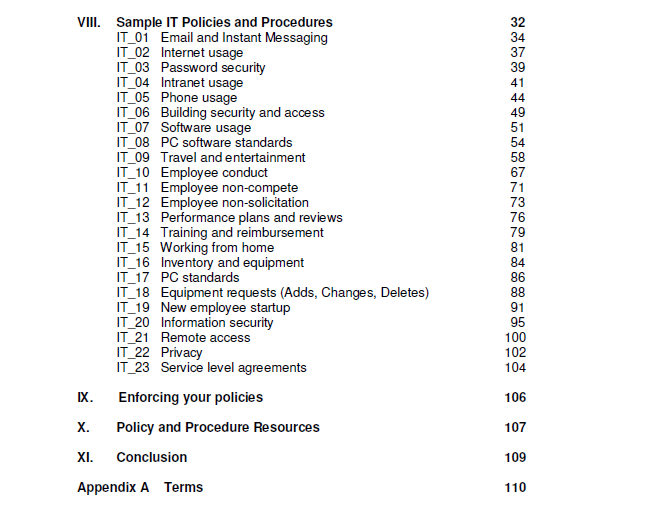 Book excerpts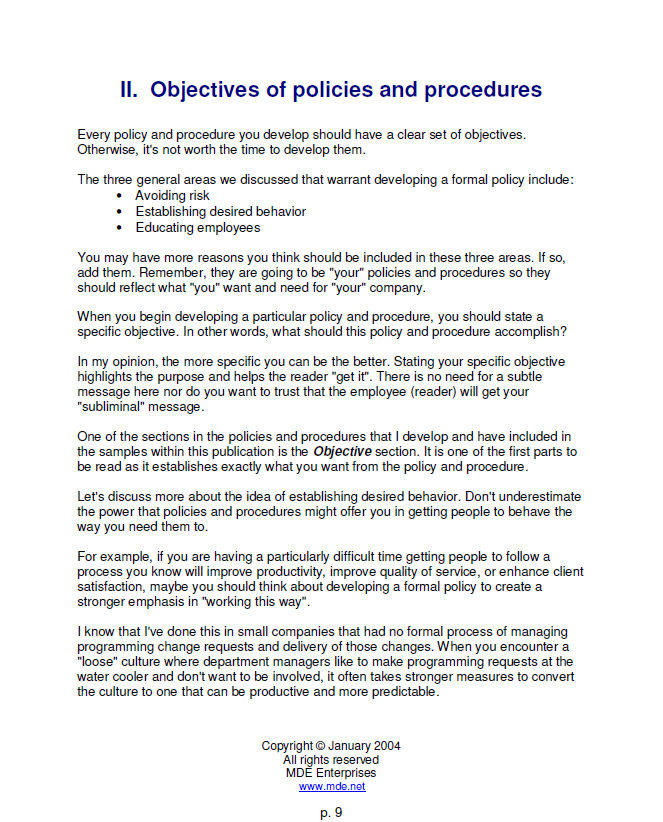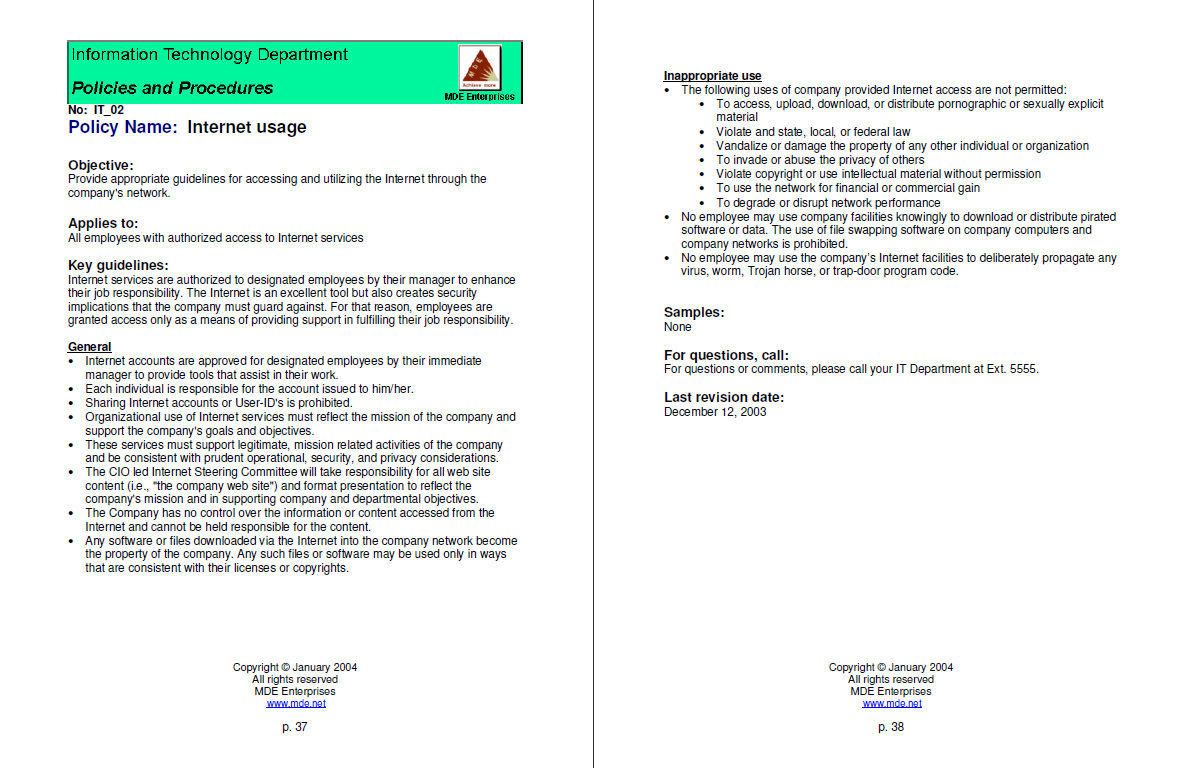 ——————-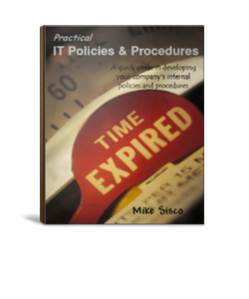 $39.00 
Save
Save