IT Strategy: align your IT vision for business value
$29.95
The key to keeping IT aligned with your company is to develop a practical IT strategy for your company, review it with your senior management team, and gain their support. This book takes you step by step through the whole process.
Create strategic plans for your IT organization and set yourself apart from your peers. Most IT Managers are reactive managers only because they haven't learned the value of developing long term strategies that work. This book even discusses how to prepare for your strategy recommendation meeting with your senior management team to gain their agreement and support.
Included is an actual strategic IT plan example with CIO level insight into each component.
Table of Contents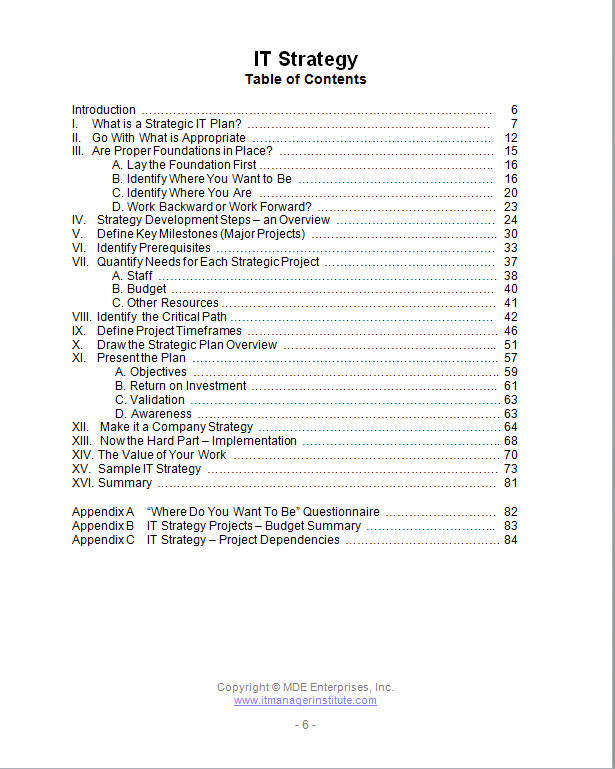 Book excerpts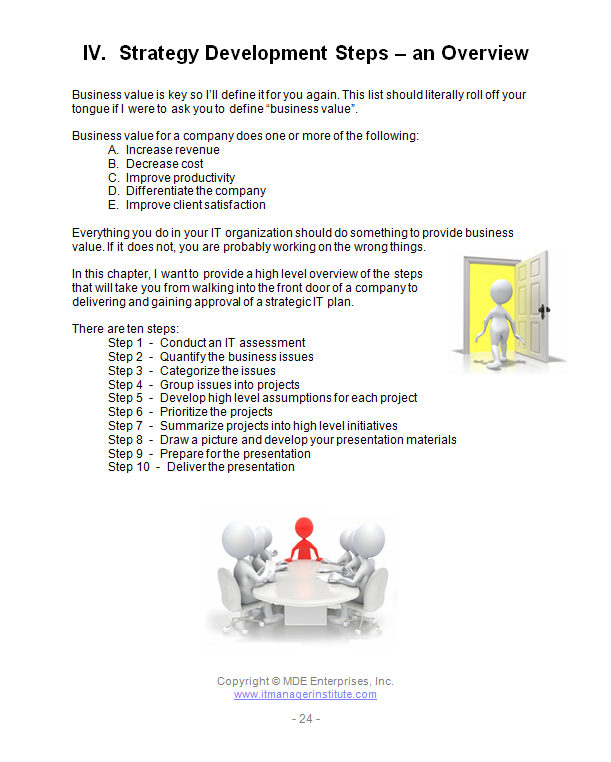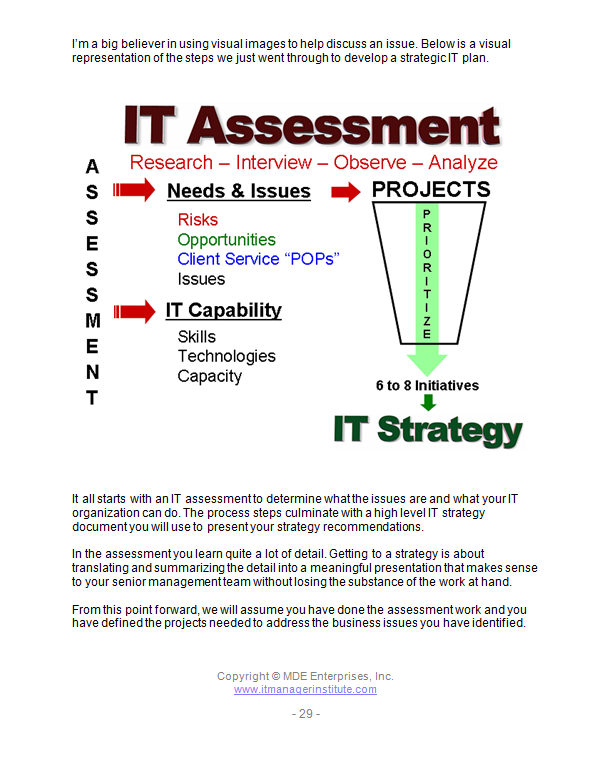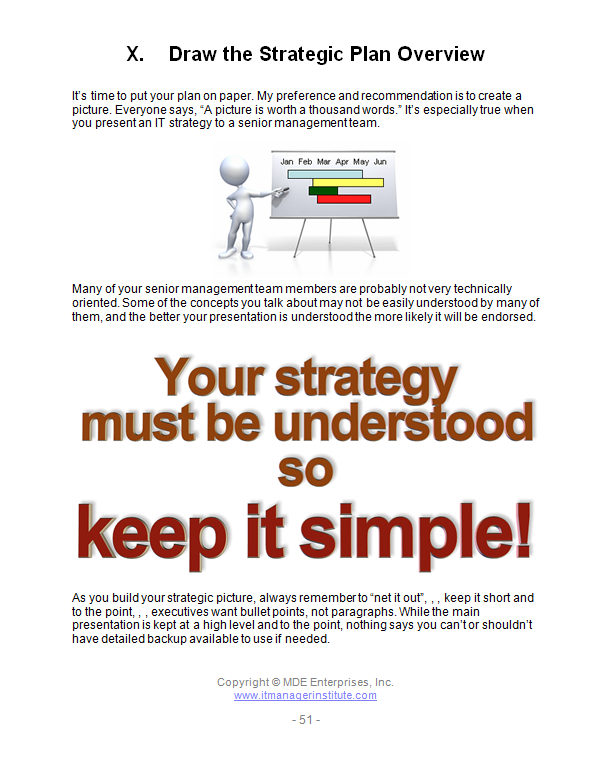 Tools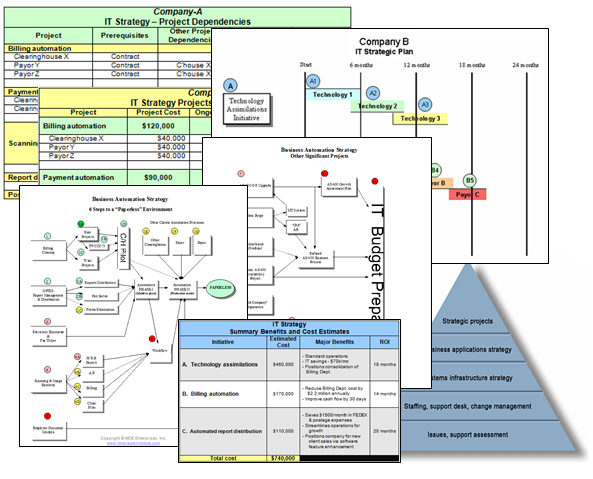 $29.95 
Save
Save
Save