Become a GOLD MEMBER and access our entire library of IT manager resources. SPECIAL LIMITED TIME OFFER
$270.00 for 90-day trial; $49.00/month after trial period

GOLD MEMBERS have access to our entire IT Manager Resources Library that grows in value each month as we add new training classes and other resources.
This SPECIAL OFFER includes a 90-day trial period and super low monthly subscription rate that kicks in after. Your monthly renewal rate will never increase for as long as you maintain GOLD MEMBER status. NO LONG TERM COMMITMENT – you may opt out at any time.
GOLD MEMBERSHIP includes:
1.  Practical IT Manager Training Series – New training is added each month and a growing library of recorded classes is available for viewing whenever you need them.
2.  20 Minute IT Manager Training Series – Over 150 recorded training classes that are 20 minutes or less on IT Management, People Management, Project Management, Leadership, and Professional Development. These classes are great for "lunch and learn" events.
3.  IT Manager Books – All 15 of my books are available to you plus any new titles will be added to the book library as soon as they are published.
4.  Tools and Templates – There are over 100 tools and templates in the IT Manager ToolKit plus new tools are added to the library as we produce them.
5.  Executive Reports – Several executive reports are available as GOLD MEMBER exclusives.
6.  Practical IT Manager Newsletter Archives – Access all of our newsletter articles since 2009.
7.  Special GOLD MEMBER ONLY training – Special GOLD MEMBER EXCLUSIVE classes are delivered from time to time to help you achieve more success.
8.  IT Due Diligence and Assimilation Program – Training and IT manager resources to assist you in merger and acquisition efforts. This package contains a comprehensive IT due diligence process and all the tools you need plus many extras.
9.  NEW PRODUCTS – GOLD MEMBERS receive free access to all new products added to our Practical IT Manager Resources Library.
10.  LOCKED IN RATE – Your rate will never increase as long as you maintain GOLD MEMBER status.
SPECIAL LIMITED TIME OFFER
$270.00 for 90-day trial; $49.00/month after trial period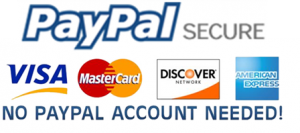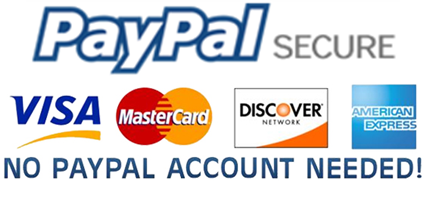 Save
Save
Save
Save
Save
Save
Save
Save
Save
Save
Save
Save
Save
Save
Save
Save
Save
Save
Save
Save
Save
Save
Save
Save
Save
Save